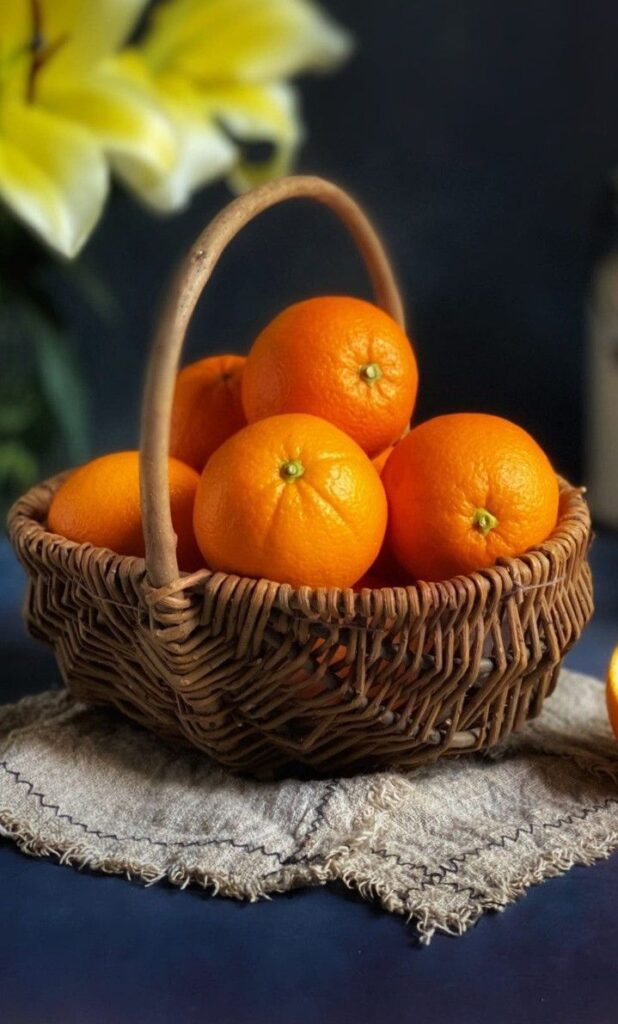 We are a leading company in the field of exporting fruits from Egypt to all parts of the world. Over the years, we have enough experience to know what our customers think about and the quality they are looking for in the Egyptian market, then we make them accessible and then we export them with partners. 
Our goal is the quality the partner is looking for !
we are your partners, just contact us and we will provide you with what you are looking for..
Let us together build a flourishing business
Do not think too much before contacting us, time is everything, we have helped many customers to reach the shipments they are looking for in Egypt and we have exported them to many European countries, East Asia and Gulf countries and we are currently expanding to make Africa a new market for us