Our ambition does not stop in reserving a seat among the adults in the field of exporting and importing fruits, fresh vegetables and organic products to and from all over the world.
 was founded on the principle of offering the highest quality for consumers through the delivery of safe and nutritious products.
Our interest is having the best quality product at a competitive price.
Speed and accuracy are basically one of our core values.
At AGRO BEST we greatly value transparency and sincerity, which is why we always try to be honest and fair with our workers, suppliers and customers in order to create an environment of trust that makes Agro Best business model 100% sustainable

At AGRO BEST we love what we do. We are committed to serve, guide and satisfy the needs of our customers. Our intention is to make a difference through the enthusiasm and passion we feel for our work.
Are you looking for a healthy product?
we are your partners, just contact us and we will provide you with what you are looking for..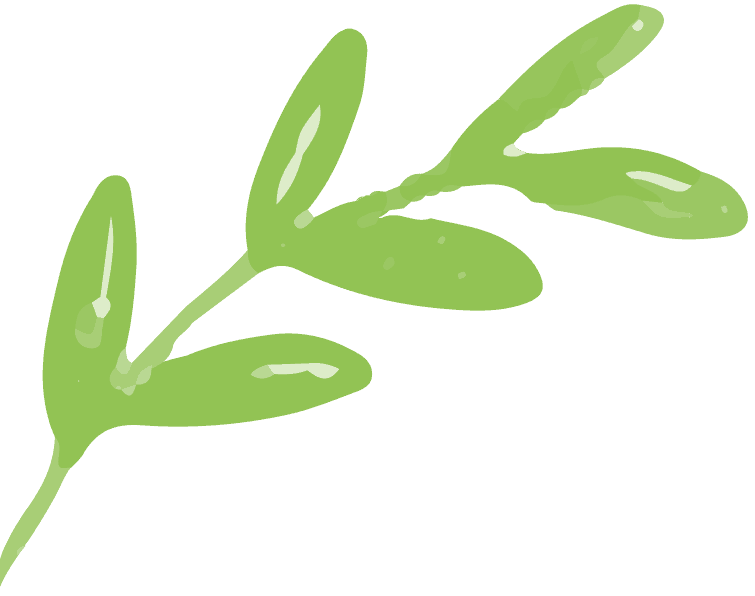 Let us together build a flourishing business
Do not think too much before contacting us, time is everything, we have helped many customers to reach the shipments they are looking for in Egypt and we have exported them to many European countries, East Asia and Gulf countries and we are currently expanding to make Africa a new market for us
We love what we do and hence we bring the best possible solutions to help you out. We are your trusted partner that you can count on.